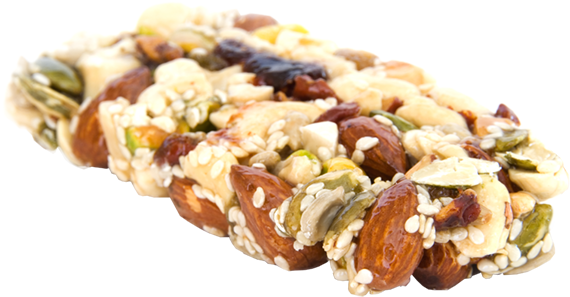 Wholesome from Start to Finish

SIMPLE INGREDIENTS
We start with carefully selected raw, organic fruits and nuts.

RECIPES
We create your favorite blend of these wholesome ingredients, perfectly balanced to bring out peak taste and nutrition in your bar.

DESIGN
We finish by sealing the Zacs with No Preservatives. The patented design of the Zacs retain maximal nutrition and freshness.
NON-GMO   

MAKE 45G BAR    

NEVER FROZEN OR REFRIGERATED
ZACS ARE SMART
Each Zac has a unique code that is read by the ZF SnackBot to ensure the preparation of the highest quality bar – EVER.
ZACS ARE RECYCLABLE
Zacs are made from Recyclable material.
NO PREP OR CLEANUP
Each Zac contains all the wholesome ingredients needed to make a Fresh Bar. Since the bars are prepared inside the Zac, you just need to grab the Zac from the SnackBot and enjoy your bar.